Local service Ad by Google
https://ads.google.com/local-services-ads/
Get more leads and grow your business
Google is the number 1 search engine in the world as the go-to place to find local services. Google has just developed a new advertising product to help local businesses appear higher in search results and set you apart from competitors by providing a verification badge and highlighting reviews. If you are a service-based business, then Local Service Ads by Google is perfect for you! Local services ads help you connect with customers who go on Google for the specific services you offer. Your ad will show up for those customers in your service area. Let's take a deeper look into how local services works and how this will display your business at the best time leading to more sales!
Step 1. Create your profile
You will need your business name, service type, location, and complete the steps to get your business verified.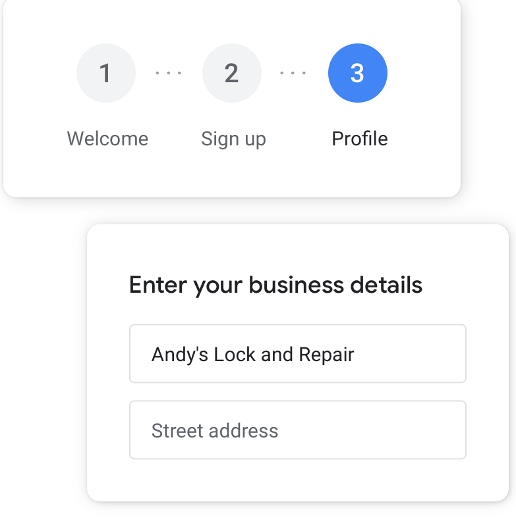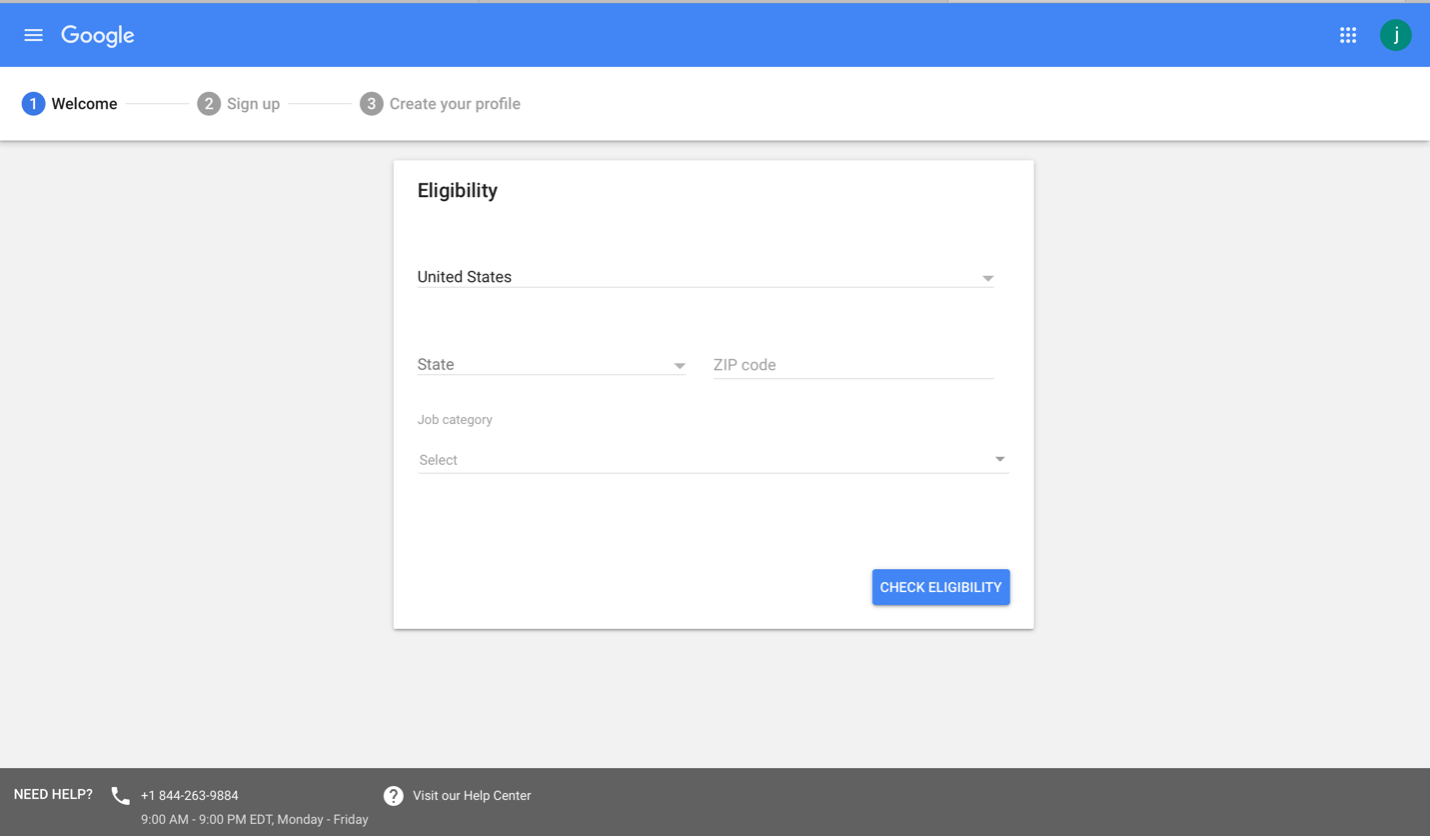 Step 2. Able to adjust budget
Once you have set up your profile, you can adjust your budget at any time. This allows you to display ads, but still be within your planned budget for the year. You can pause your ads and optimize when you need to.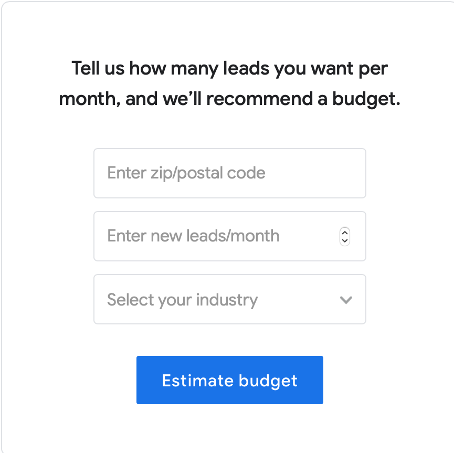 Step 3. Get verified
If you have a business such as a painter, you will want to get a Google guarantee badge that allows customers to know Google has verified your service. If you are a lawyer or some sort of professional, you will want a Google Screen badge. This allows customers to know your background is verified by Google and Google backs you. These badges build trust with customers and sets you apart from competitors.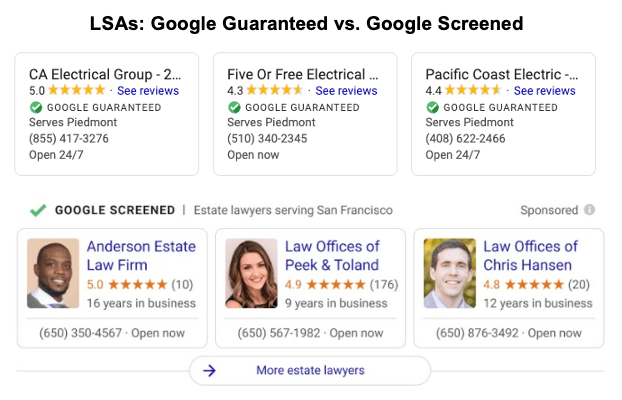 Step 4. Set appointment times
Once your ads are set up, your business will show up with a call or message button. This is an easy and convenient way for customers to get in touch with you and allows you to book appointments with no hassle. Your ads will show up on Google search and on the Local services site. Make sure all your information is displayed correctly!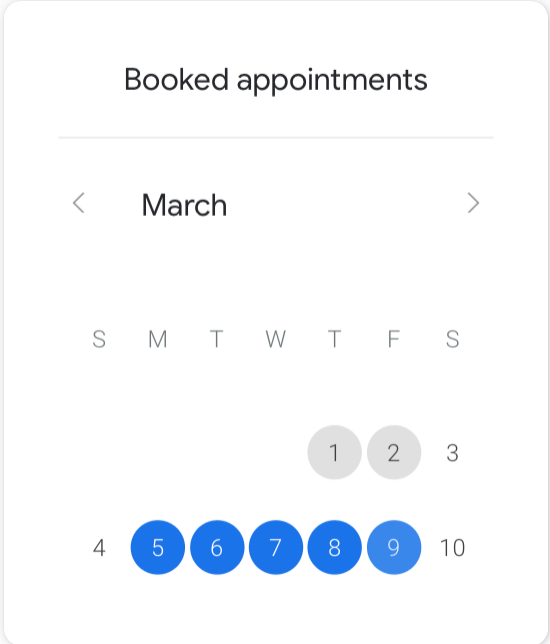 Still unsure?
You only have to pay for the results. Yes, you heard that right! Set your budget and only pay when a customer gets in touch with you directly from your ad.
Get Started
To get your business verified with Google and start your Local service ad by Google account, visit Google Ads Local Service Signup to get started.
If you need help, contact us at [email protected] or call 856.302.4007 and we'll set everything up for your business.