Get to know Joey & Donte from Conglomerate Marketing Agency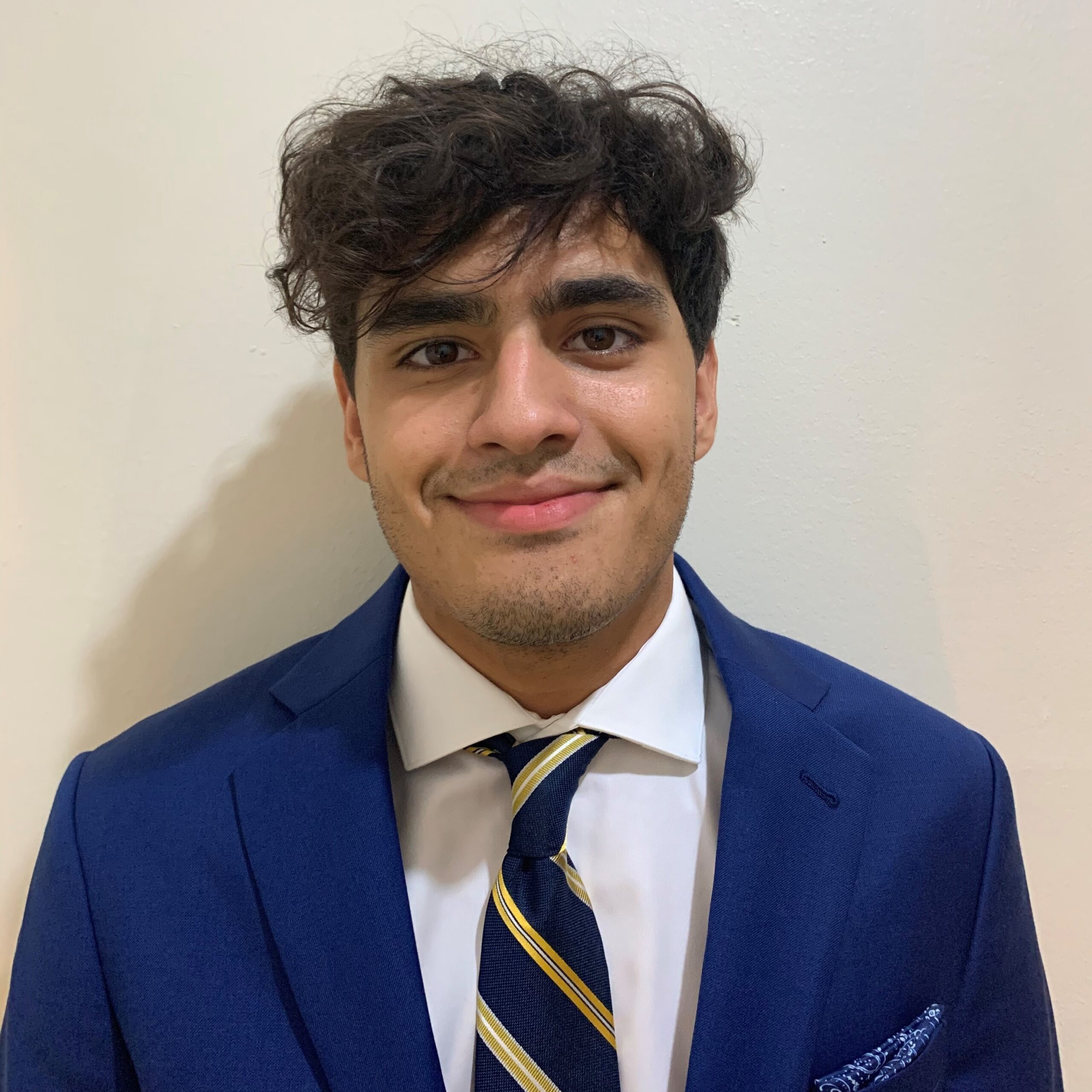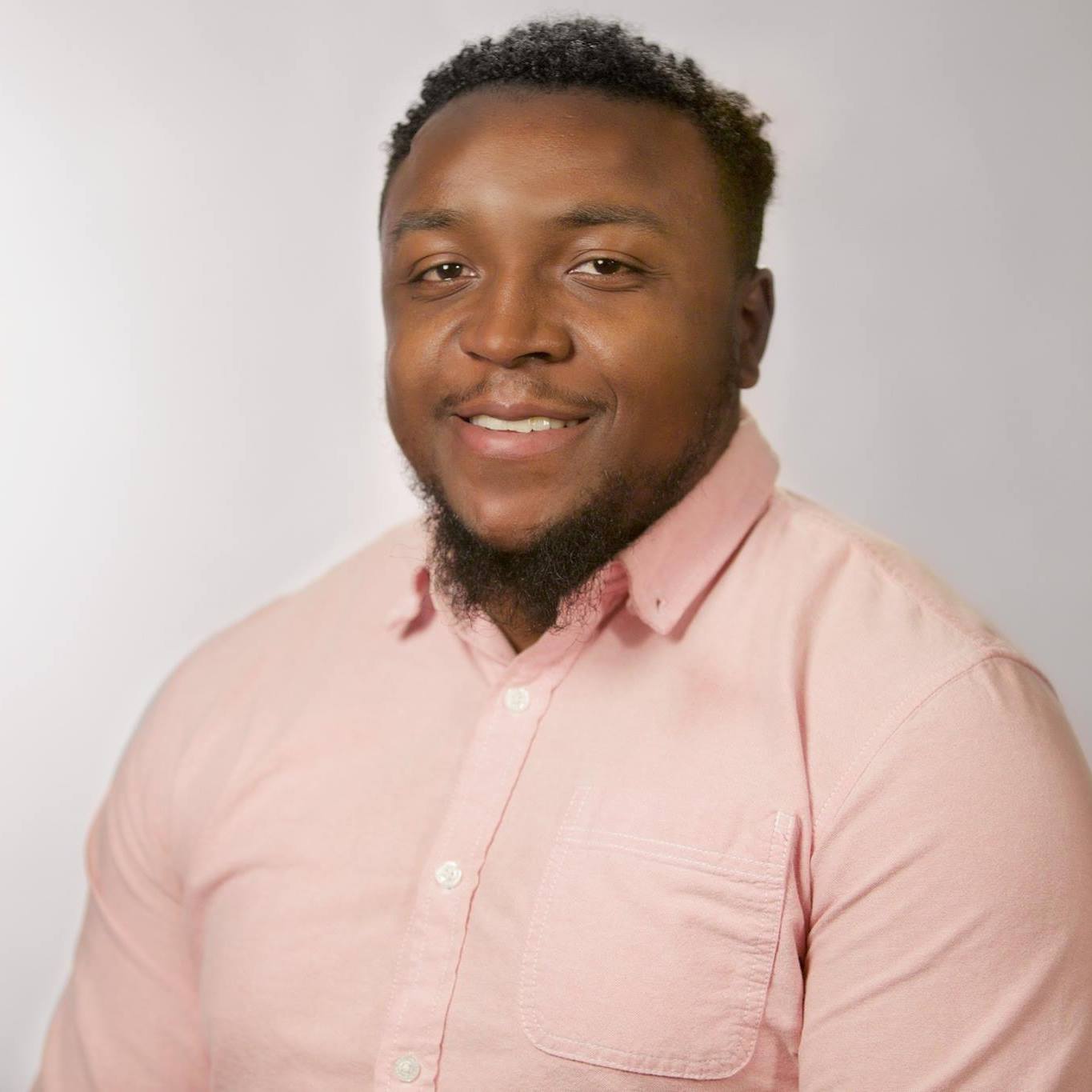 In most cases, you never really get to meet the employees that work for a company. Here at Conglomerate Marketing we love to connect with others. Check below to learn more about us and how we balance life, school, work, and anything in our lives!
How did you end up where you are at now? How do you maintain a work/life balance? What do you do to relax?
Joey: "I currently work part-time at Conglomerate Marketing with Donte and attend La Salle University as a full-time student. I met Donte last year when he approached me about an internship opportunity, where he and I instantly clicked. We began working on projects together and running halftime events at La Salle men's basketball games for FIC brand."
"Once the pandemic struck hard, I had to take some time off, but after a few months Donte came back and offered me a spot as the Marketing Assistant here. When Donte approached me about an offer I instantly accepted and we have been doing great since! I would say the main part of balancing everything out is really being on top of my work. A big part of me staying on track of everything is a calendar that I lay out and write all my assignments that are due so I can keep track of them and not miss any. Between school and working times can seem overwhelming, but you still have to make time to hang out with friends and do exciting things."
"I think finding a balance between getting schoolwork done and a social life is something most students struggle with. To relax I love to go to the gym or play Xbox. I go to the gym on a daily basis as it is relaxing and clears my mind and video games have been something I have always loved!"
Donte: "I started my marketing career in high school. I had a teacher, Mr. Pierce who saw I had a great understanding of business at a young age. He recommended I look into a career in marketing. I started with my own candy business with a few student employees and grew to a large eBay business my Senior year. In college, I started applying the knowledge I learned in class to small businesses in need of marketing. Those experiences sharpened my skills and confidence, which allowed me to get a full-time position with a company in my Senior year."
"I worked for a handful of large corporations in their marketing departments and ended up consulting with larger companies around the country. I always wanted to open my own marketing agency to help more small businesses. After a successful consulting career, I stepped out on Faith in 2018 to launch Conglomerate Marketing. To maintain a work/life balance I set time away from work and enjoy time with my family and friends. I often play basketball or go to the gun range for fun and to relax."
Fun Facts
Joey:
2 Dogs named Zeke and Simba

Favorite Hobbies: Going to Gym and Playing Xbox

Education: La Salle University

Wants to : Go to gun range over the summer
Donte:
Dog named Cole

Favorite Hobbies: Playing Basketball or Going to Gun Range

Education : Johnson & Wales University, BS & La Salle University, MBA

Wants to : Travel again over the Summer
Please feel free to comment any questions you would like us to answer or anything more you would like to learn about us!