Say you're going about your life and you suddenly need a screwdriver. What do you do? – In 2021, you probably Google "hardware stores near me."
Then you might notice that the one hardware store you know in your neighborhood, which you know is the closest one to you but whose name you can't remember, isn't listed. Instead, Google is pointing you to five other places that are all the way downtown.
Why is this happening? – Odds are the owners of this business did not take all the necessary steps to optimize their search appearance on Google Maps.
You see, the proximity of the business is only one of the factors that determines a business's prevalence on Google. Like all search technologies, Google operates according to an algorithm, and in order to make your business one of the first that consumers see, you need to master that algorithm.
Below are 7 Ways to Rank Higher in Google Maps in 2022, so you can bring it straight into the hands of the people you want to reach.
#1: Add your business and claim it
If you haven't done it yourself, it's possible that your business has already been added to Google Maps by someone else. But if you search your business name and find that it hasn't, the first thing you need to do is make sure it's listed.
To add your business to Google Maps, click the "add a missing place" option that appears in the dropdown menu below the search bar. Then simply provide your name, category, and location.
Once you've done that, it is very important that you claim your business. This means that you let Google know you're the business owner and furnish them with proof of ownership.
By doing this, you can add lots more details about your business, such as pictures, a bio, and Q&A. And the more information your listing has, the higher it will rank in search results.
To claim your business, if you haven't already, first you have to create a Google My Business account. Then you can go back to your Google Maps business listing, select the option that says "Claim this business" or "Own this business?" and follow the prompts.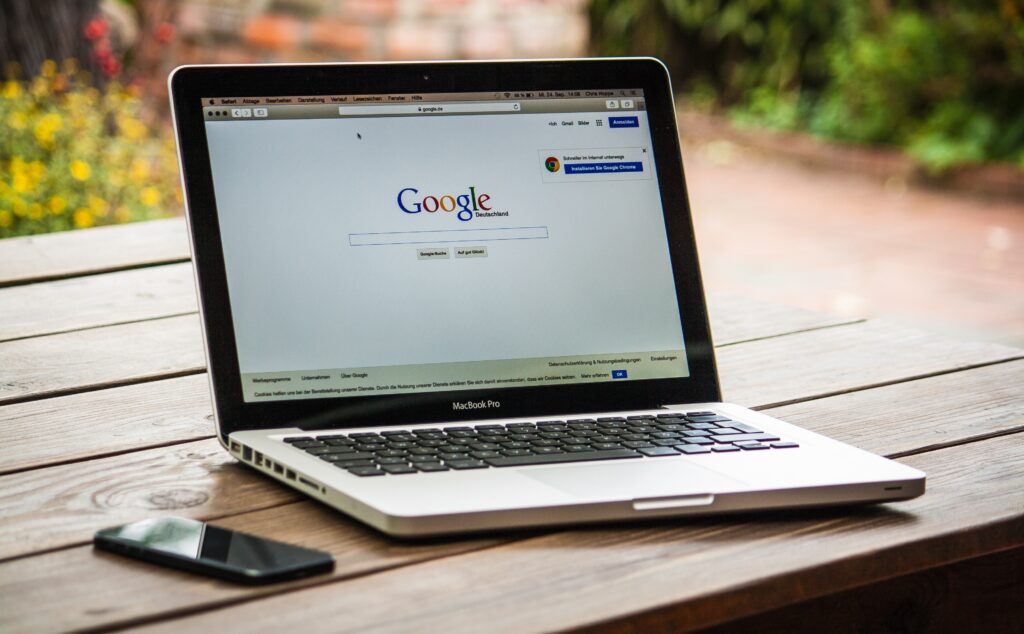 #2: Add as much info as you can to your listing
As we mentioned above, more information on your listing means a higher ranking.
To add info to your account, simply log in, and on the dashboard, select the "Info" tab. Then you can modify your name, category, address, service area (if applicable), hours, special hours, phone number, website, products, services, attributes, and description.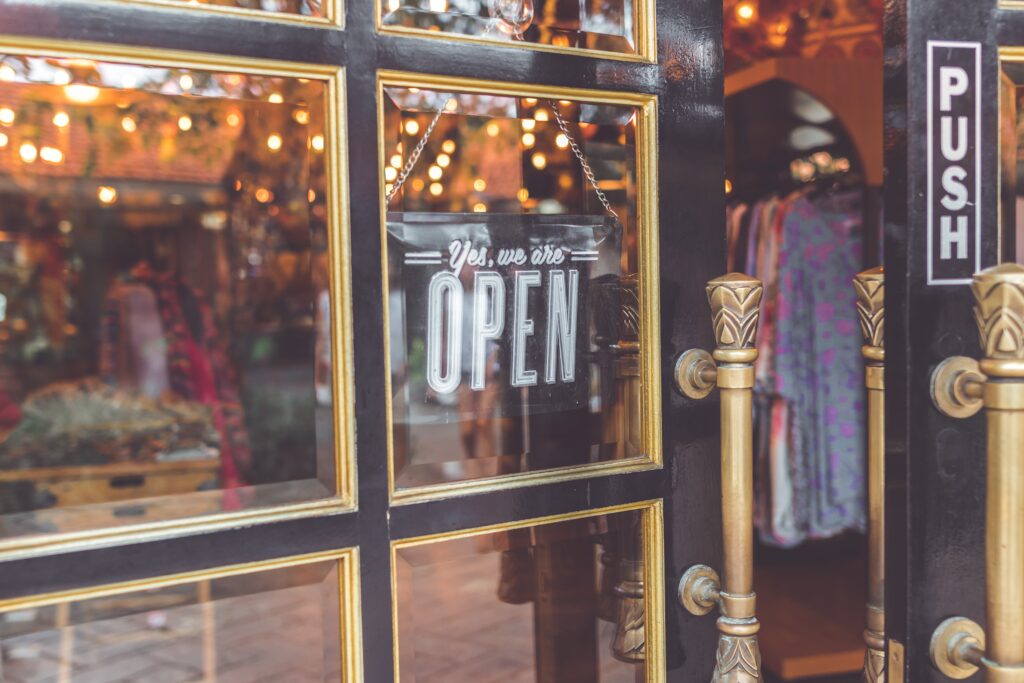 #3: Make sure your info is consistent
If there is any deviation between your business name and the one listed on your account, such as "Philly Pizza" rather than "Philadelphia Pizza," Google will take this as a sign of untrustworthiness, and your ranking will fall. Make sure your info is the same across all platforms – personal website, social media, Yelp, etc.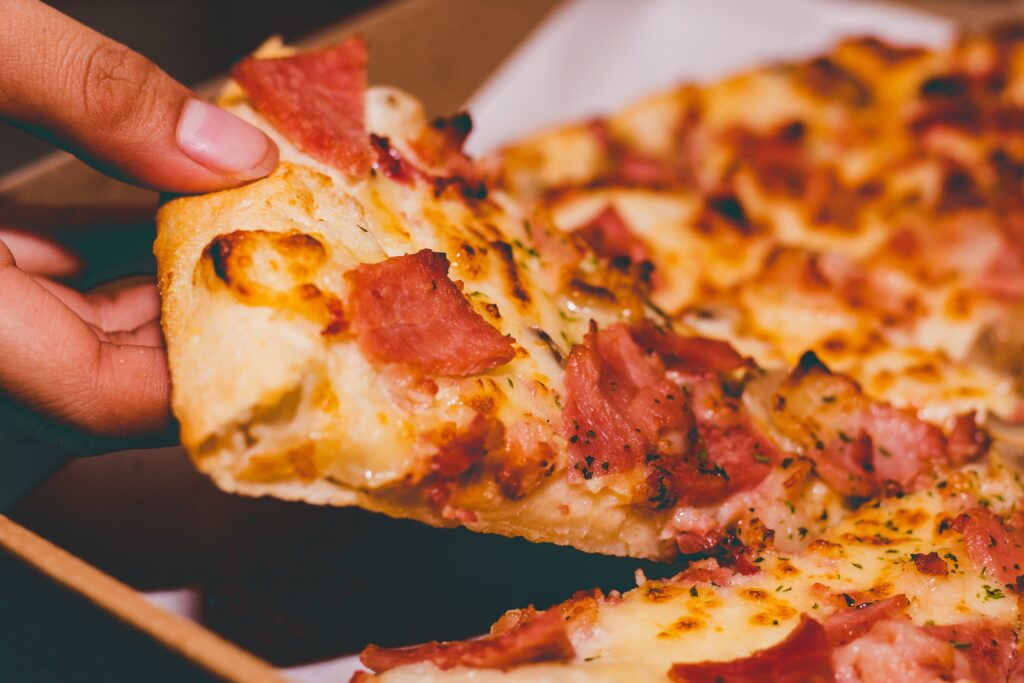 #4: Add photos
Google also favors things that customers like, and customers like images. Graphic representations of your business will make it appear more dynamic and attractive, leading to more hits. It also shows that your business is active, which further improves your ranking.
You can add images by going to the "Photos" tab in your Google My Business dashboard. Once there, click on the blue circle with a white plus sign. Then you can drag and drop several photos and/or videos at once.
Lastly, don't just do this once and forget about it. Instead, continually add new photos every day.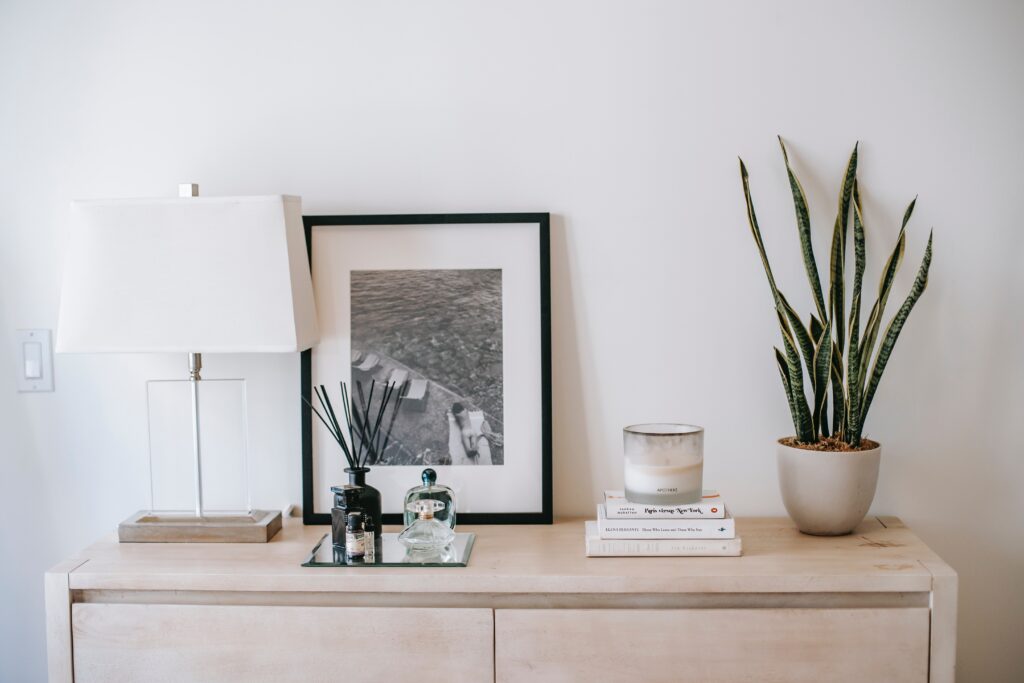 #5: Post daily
To that end, also don't stop at adding new photos every day. Google Maps business listings function just like a social media platform, so you can publish posts just like you would on Facebook.
Posting is another way to show Google you're an active user, which is favorable to your ranking.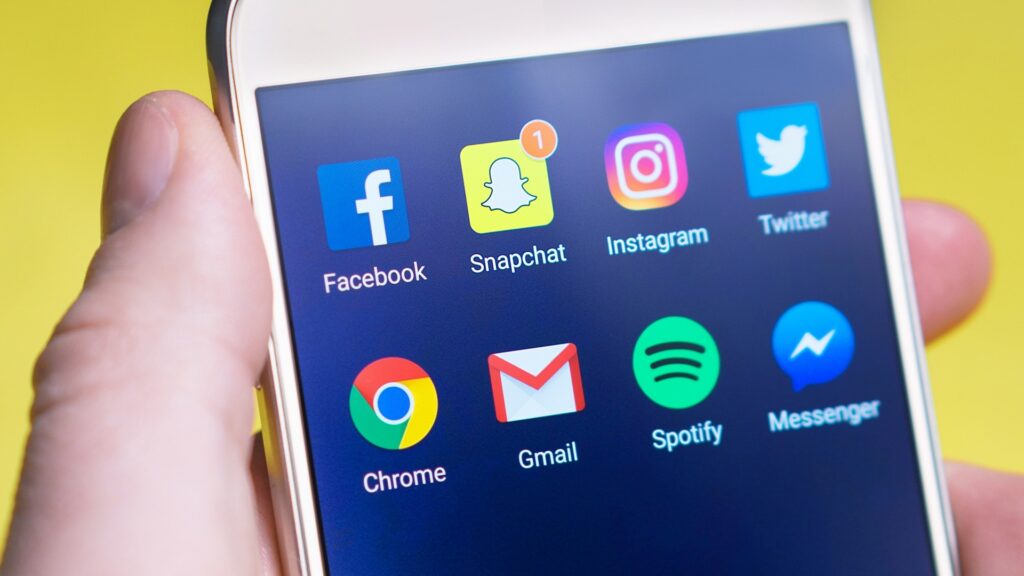 #6: Keep your hours updated
One big way to remain active is to make sure your hours of operation are up-to-date. If your hours have changed, but you haven't changed them on your business listing, that's a sign that it's been too long since you've logged in, and this will reflect on your ranking.
Also, if customers come to your door and find you're closed when your listing says you're open, this could lead to bad reviews, which is another way for your ranking to fall.
Which leads us to our last but certainly not least tip of the day: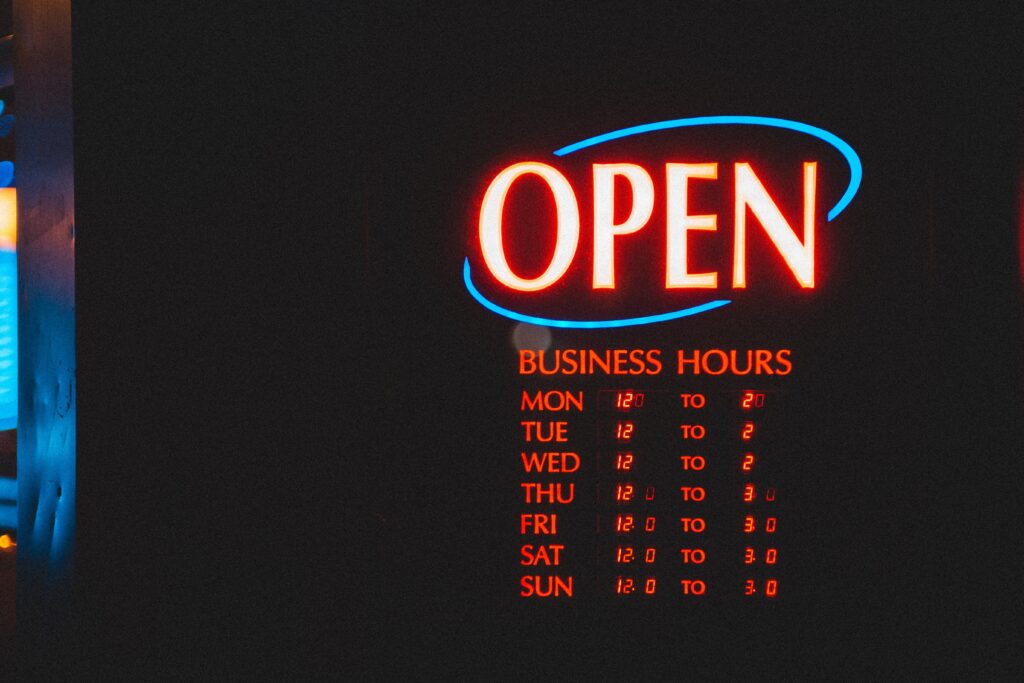 #7: Get Google reviews
If your customers are happy, Google will favor you. If they are so happy that they post positive reviews about you, Google will see their happiness, and you will be rewarded.
You should be actively seeking reviews from your clientele, as well as engaging with them by responding to their reviews. This will lead to more customers posting reviews, and can enable you to address and resolve negative reviews.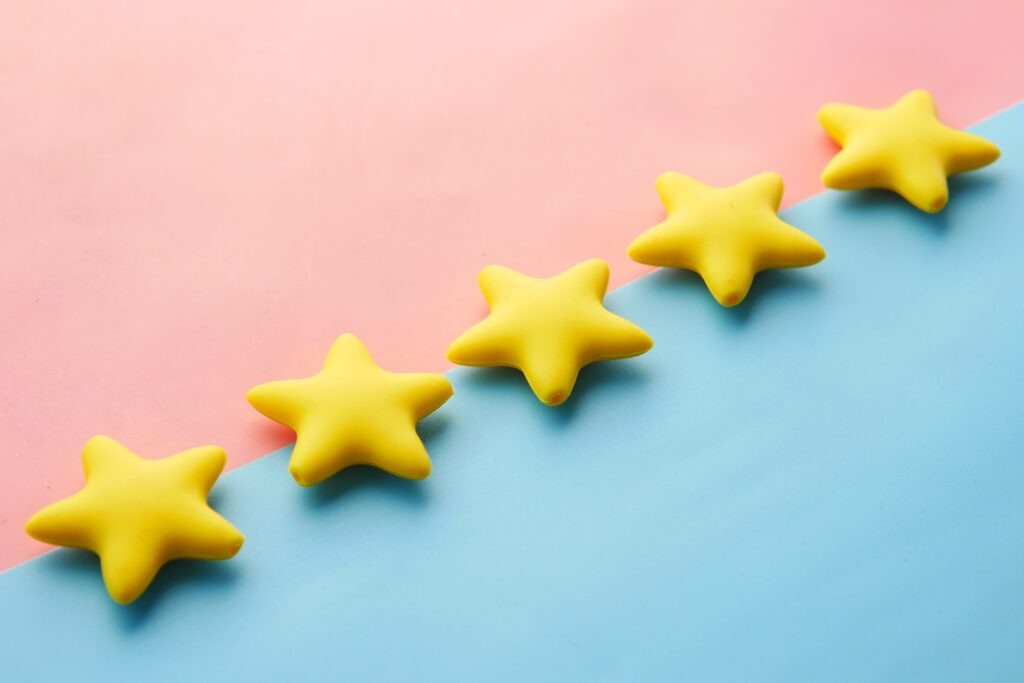 7 ways to rank higher in Google Maps
This starter kit will set you on your way to making the most of your Google My Business account, and maximizing your impact on the web. By making these tips a regular practice, you can bring your business into the 21st century, and draw lots of patrons to your doors. You'll be putting your name and brand right at their fingertips. Hopefully you enjoyed these 7 Ways to Rank Higher in Google Maps. If you're ready to get started and want our help, schedule a free consultation today.