CMA Hires New Employee, Joey Hiller
In a time where many companies are laying off employees at record numbers, Conglomerate Marketing is continuing to grow through the pandemic. When things started heading south back in March, many of our clients were closing their doors and business was declining. We switched gears and improved our services and adjusted to the business climate. We helped our existing clients grow through the pandemic and were blessed to have significant growth while many of our competitors closed and reduced staff.
Because of our success, we now have the ability to create new job opportunities. We couldn't be more excited to announce our new Marketing Assistant, Joey Hiller. Joey is a former intern and has joined the team October, 2020. We are convinced that he will add another layer of success to the company.
Joey is currently in his Sophomore year at La Salle University where he is majoring in Marketing. He brings knowledge in social media, audience engagement, website management, and a passion for marketing. Joey will help us enhance our services and adapt new techniques.
In his spare time, Joey loves to hang out with friends or go to the gym! If he isn't doing either of these, you will find him watching the Eagles or playing Xbox.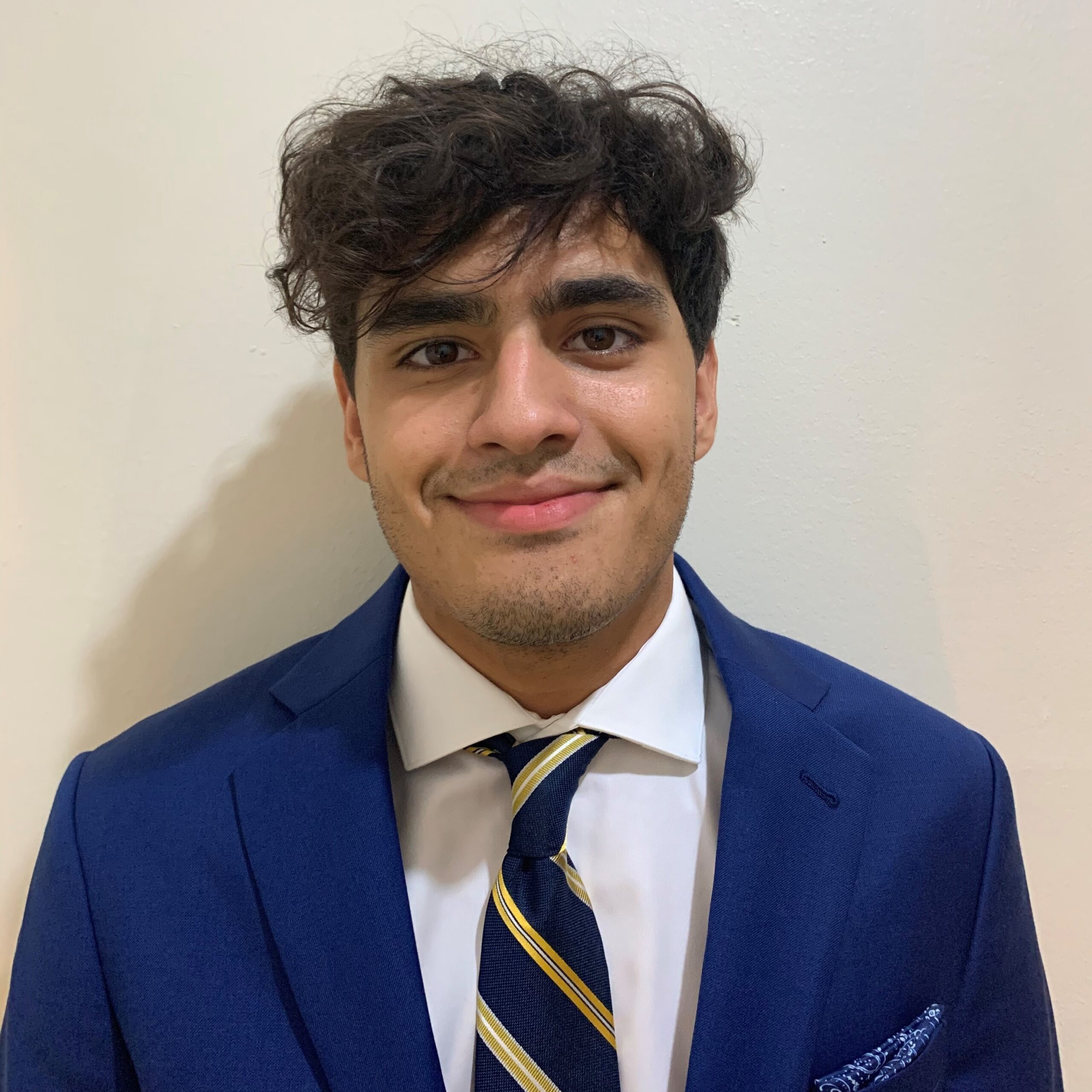 "I absolutely love working with Donte and the team, they make me feel as if we have been friends forever. This is a place where I look forward to working everyday and never feel uncomfortable. I also know I have a lot to offer to the company and can't wait to see where things go from here!" – Joey Hiller